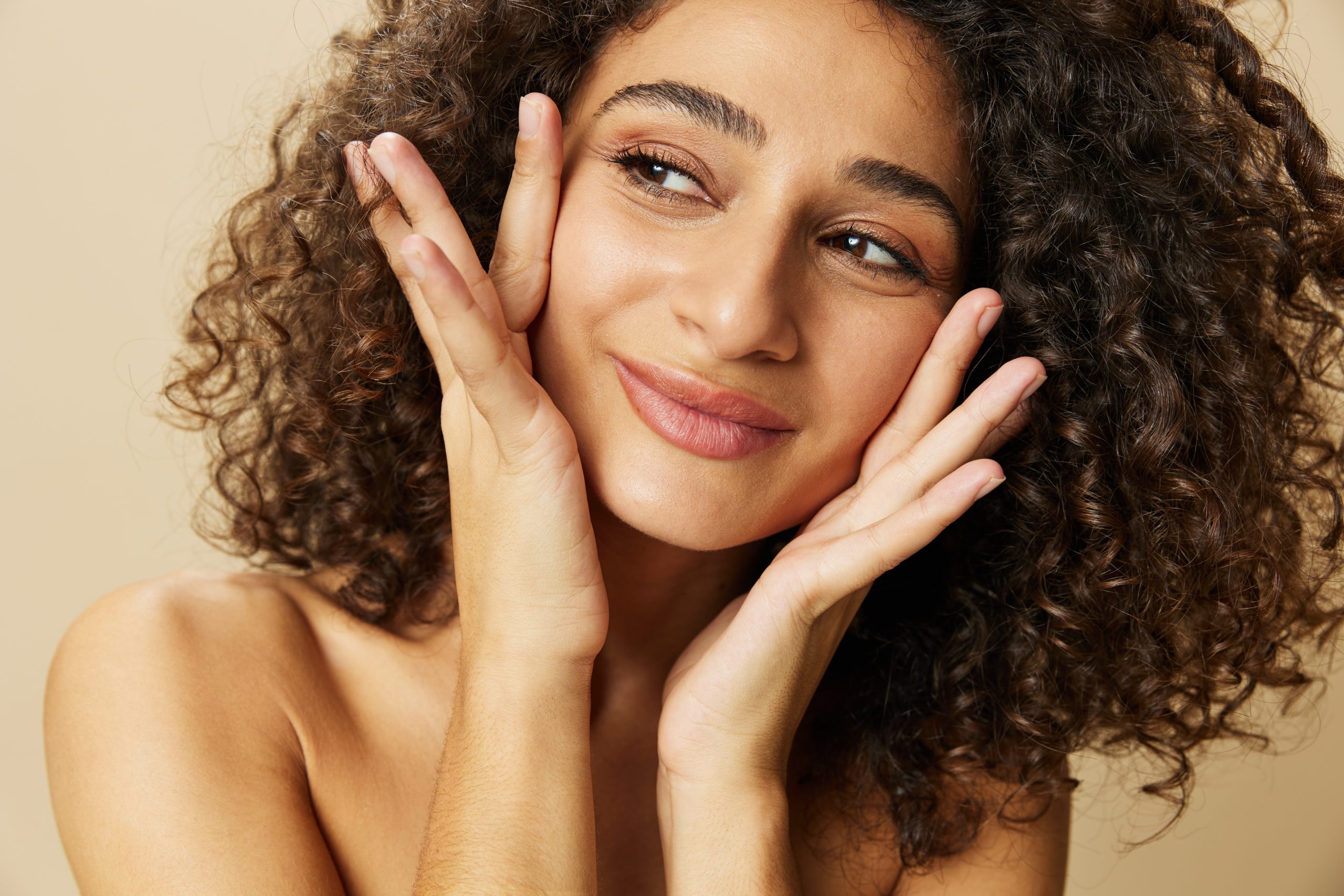 Commitment. Consistency. Simplicity.
About Viviane Aires
At Viviane Aires Skin Wellness, we believe in a comprehensive, holistic approach to skincare. Our treatments don't just focus on treating your complexion concerns but also your inner being. With a combination of nature and nurture, our methods are effective, timeless, and inclusive. Whether you're dealing with acne, fine lines and wrinkles, hyperpigmentation, or any other skincare issue, Viviane has the knowledge and expertise to help you achieve your desired results—both inside and out.
Oi Bonita!
Meet Viviane Aires, Licensed Esthetician & Massage Therapist
At Viviane Skin Wellness, you're receiving more than just a facial. Our renowned owner and founder, Viviane Aires, approaches skincare and other treatments with a deep understanding of each client's unique needs, offering compassionate care for your skin and overall well-being. Voted '2019's The Best Esthetician in Philadelphia' by Philadelphia Magazine and " The Best Esthetician by Philadelphia Style Magazine in 2022, Viviane deeply understands skincare techniques and treatments for all skin tones.
Hear What Our Clients Are Saying
"Viviane is the Esthetician I been looking for!!! She was a joy from start to finish. She is extremely personable, professional, and knowledgeable. She spent time asking questions to understand my current routine and gave me a tailored regimen to help improve my skin. I received the Youthful Facial (AMAZING). She explained every step throughout the process..it was so relaxing I feel asleep. The studio was beautiful, clean, and serene. I can't wait to go back."
"I came across Viviane on Instagram her books were completely filled so I waited a few months for my appointment. I drove 2.5 hours to see her and it was well worth the wait and the distance. My experience with Viviane exceeded my expectations she is absolutely amazing! She is so passionate and knowledgeable in her field. Not only did she cater custom to my particular skin but it was also such a relaxing spa experience. Her energy and knowledge of skin health with make me a forever client! I can't wait for my next appointment!"
"Today I received my very first facial. Viviane exceeded my expectations. Entering into her suite I immediately experienced a zen like aura. I loved that Viviane began my facial with breath work, allowing me to relax and be in a state of calm. She was extremely generous with her knowledge, guiding me through each step of the process. I appreciated her holistic recommendations, encouraging me to work on my skin from the inside out. My entire experience was amazing and I have never seen my skin look this great! I am so excited to continue my skincare journey with Viviane."
Inspiring You to Feel Your Best
Join Our Wellness Family
If you're insecure about your skin because of acne, hyperpigmentation, fine lines, or other concerns, we understand and are here to help. At Viviane Aires Skin Wellness, you don't have to hide behind makeup or filters—you can be completely yourself. We offer in-depth, confidence-boosting treatments designed just for you, including microdermabrasion, microchanneling, and more. But it doesn't stop there. Viviane offers individualized skin care plans and analysis, as well as additional resources to help you live a happier, more fulfilling life. Say goodbye to self-consciousness and hello to a flawless, radiant complexion!
Get in Touch
Redefine your skin's health with personalized solutions tailored to your lifestyle, skin type, and more. Whether you're a long-time wellness enthusiast or a skincare newbie, we offer high-quality care and advanced techniques to help you achieve your goals.
Our warm, welcoming environment awaits you at Viviane Aires Skin Wellness. We'd be honored to be a part of your skincare journey. For more information, don't hesitate to reach out to our team.
Send A Message
"*" indicates required fields