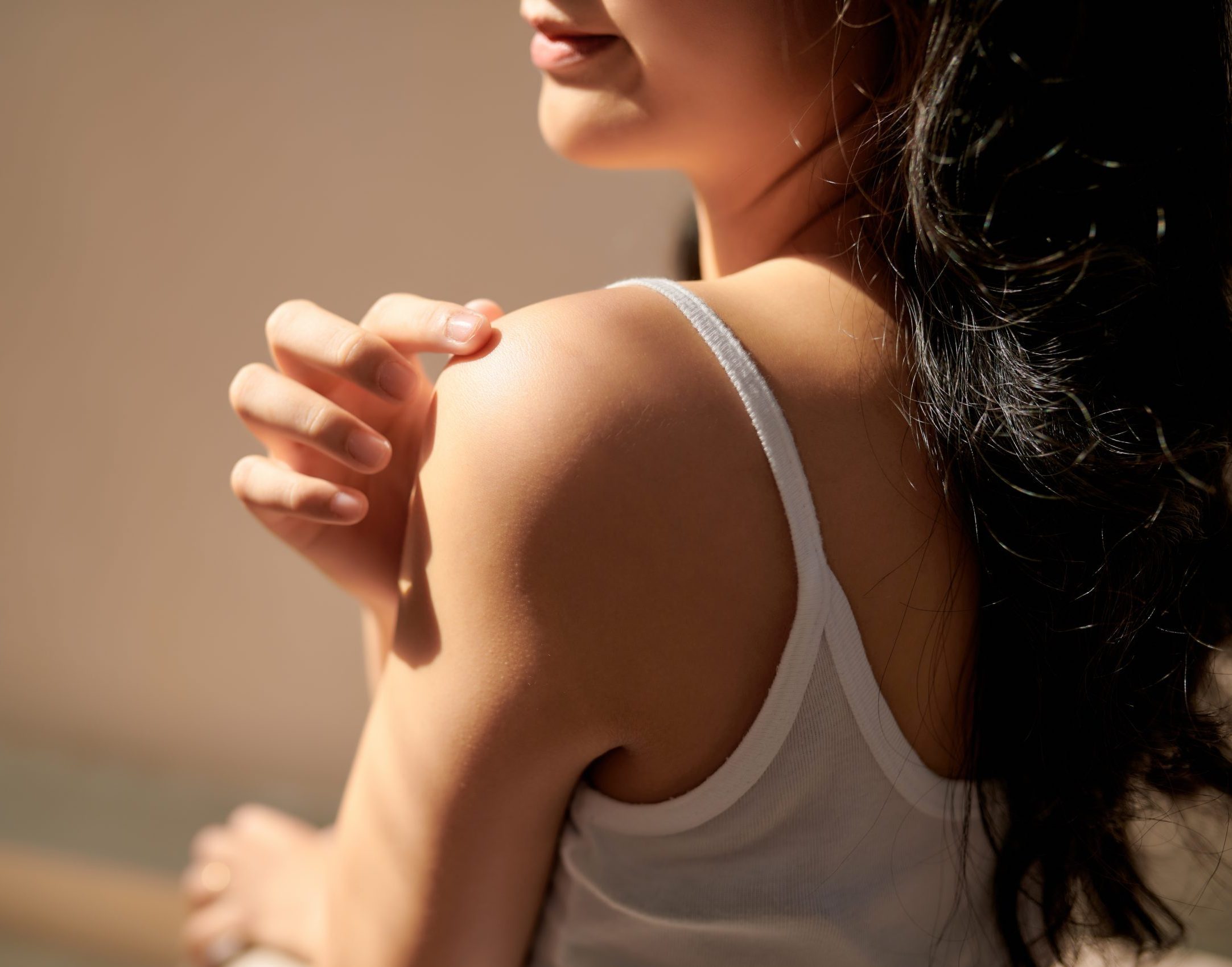 Gentle & Effective Waxing in Plymouth Meeting, PA
On average, women spend upwards of 70 hours of their life shaving, not to mention the $180 spent on hair-removal products. Shaving is time-consuming and can be downright annoying, quickly turning your blissful shower into what feels like marathon yoga. But what if we told you it doesn't have to be this way? With Viviane Aires Skin Wellness, you can ditch the razors, ingrown hairs, and fast-growing stubble for shiny, smooth, and sleek skin. 
With our organic and dermatologist-approved waxing products, you can achieve hair-free skin that lasts anywhere from three to four weeks! Our experts are knowledgeable and experienced, offering you a comfortable, hassle-free waxing experience that's safe for each and every skin type. Become hair-free AND care-free with waxing at Viviane Aires Skin Wellness!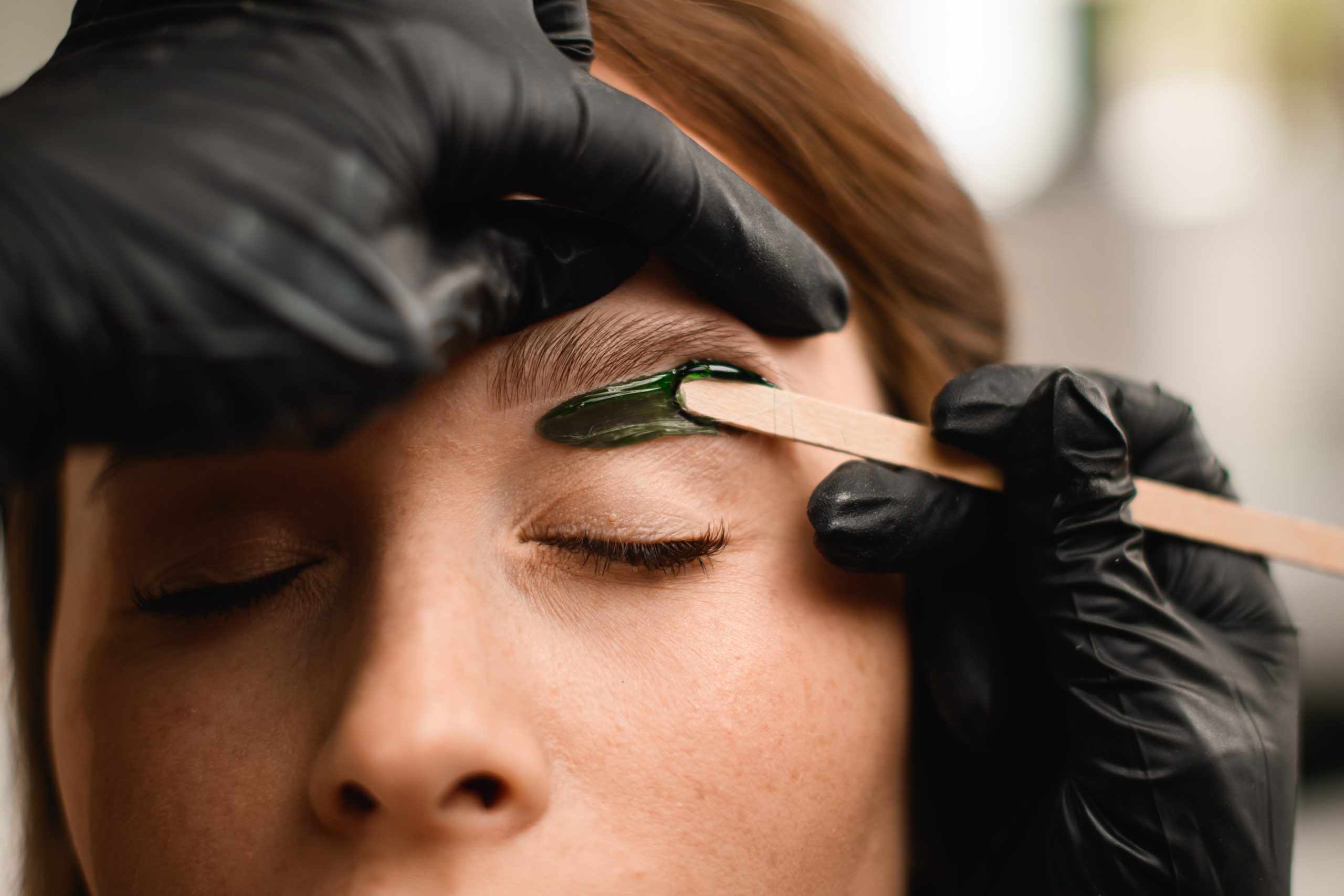 Smooth & Lucious: Benefits of Waxing
As a safe, affordable, and quick method for hair removal, waxing is one of the most popular ways to rid yourself of unwanted hairs! Waxing removes hair from the root, as opposed to traditional shaving, which just trims the hair at the surface. Since your hair is pulled directly at the root, you can expect softer, smoother skin that's long-lasting. And when your hair does eventually grow back, you can expect slower, finer hair regrowth.
You can look forward to numerous benefits from waxing, including:
Our Waxing Offerings
Face Waxing
Body Waxing
VASW Signature Brow Waxing + Tinting
Wax On, Hair Off: Frequently Asked Questions About Waxing
Can waxing prevent ingrown hairs?
Ingrown hairs occur when recently removed hairs grow back incorrectly, curving into the skin, and leading to pain, inflammation, and itching. If you struggle with ingrown hair or have sensitive skin, waxing may be your long-awaited solution! Waxing can decrease your chances of ingrown hairs since the hair is removed directly at the root.
Is waxing painful?
While everyone's pain tolerance is different, most people find waxing to be a comfortable experience. Plus, our experts at Viviane Aires are experts in removing your hair quickly and effectively to reduce any discomfort. If you have questions about waxing and how to prepare to have a smooth, hassle-free appointment, don't hesitate to call us at (215) 787- 7742.
How long do waxing results last?
Depending on the speed of your hair growth, it may be more or less, but waxing usually lasts upwards of four weeks. And at Viviane Aires Skin Wellness, we can create a custom treatment plan after your initial session so you can stay hair-free all year long.