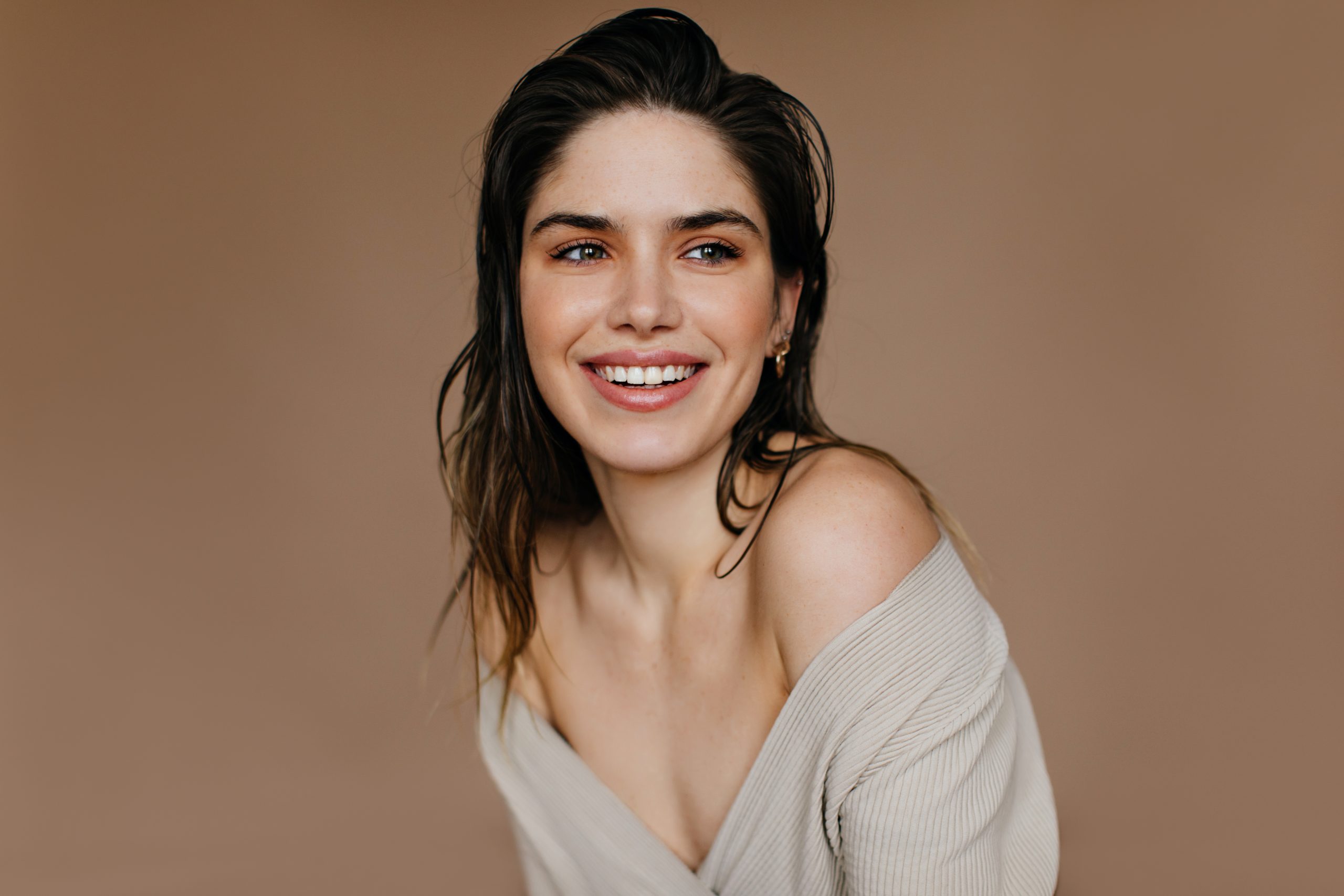 Gentle Dermaplaning in Plymouth Meeting, PA
Every 28 days, your skin regenerates new cells. Cool, right? However, this process can slow as we age, leaving dull, oily skin behind. We get it—not so cool anymore. If it feels like your skin is working overtime, but isn't getting the job done as it used to, leaving you with lackluster skin and a whole lot of peach fuzz, don't fret. Dermaplaning may be just the solution you and your skin have been looking for!
Dermaplaning can gently remove any dirt, debris, buildup, and even pesky peach fuzz from the skin. By wiping away these dead skin cells, you can reduce acne outbreaks, improve the appearance of acne scarring, and make way for new, fresh skin.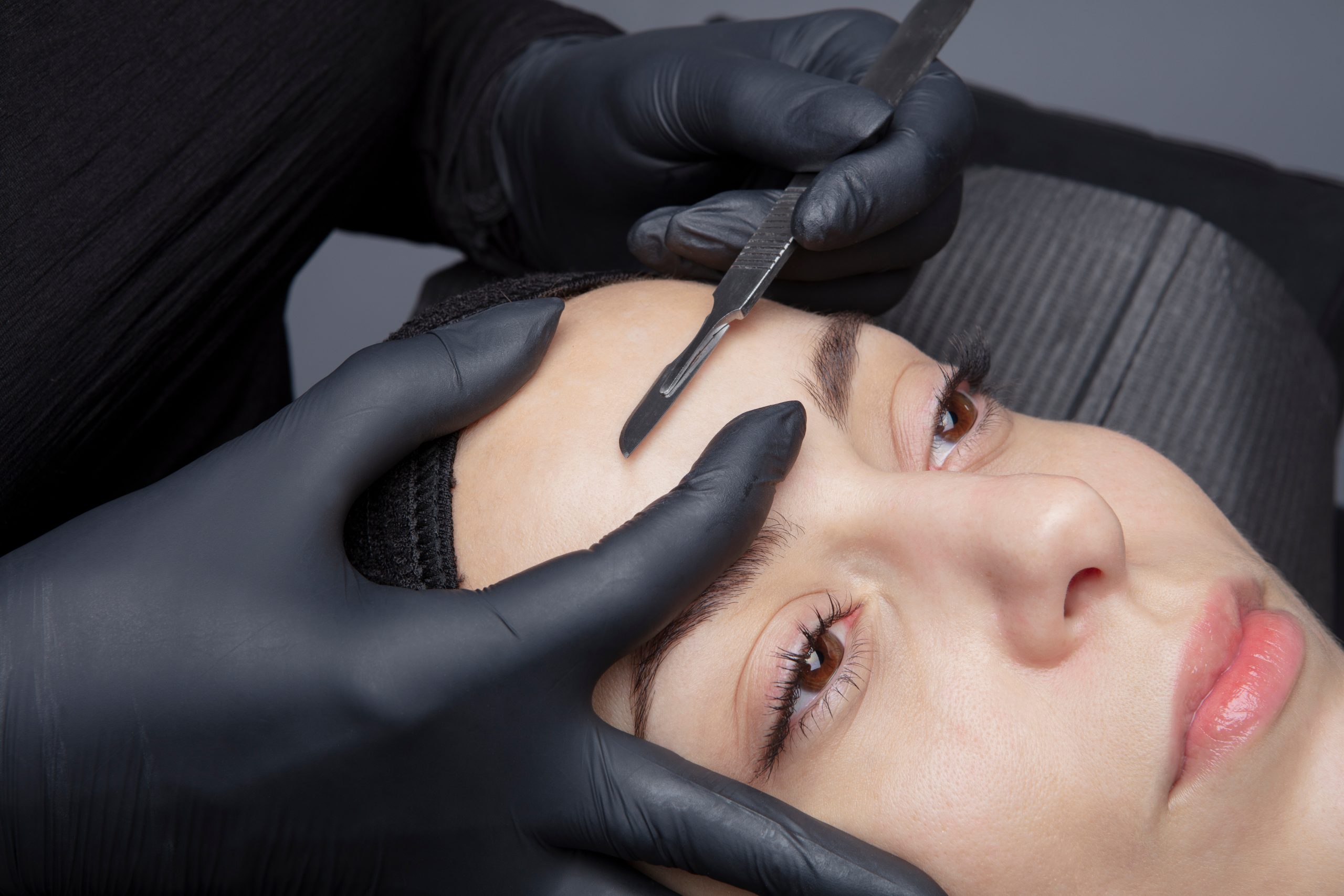 Refine. Revive. Reveal.
Benefits of Dermaplaning
This quick, comfortable treatment relies on a specialized tool called a dermatome, which gently and precisely removes the topmost layer of dead skin. While you may not be able to see it, dead skin cells can wreak havoc on a radiant complexion, leading to worsening acne outbreaks and scarring, not to mention diminished self-esteem.
With dermaplaning, you can experience flawless skin and numerous other benefits, including:
Silky Smooth Skin: Frequently Asked Questions About Dermaplaning
Is dermaplaning safe?
Dermaplaning is safe for all skin types and tones and is an excellent alternative for those with sensitive skin compared to facial waxing. However, we only recommend dermaplaning if you see a licensed esthetician like Viviane Aires! Even "at-home" dermatomes can't safely do the job that your esthetician can do so well.
How often should you dermaplane?
We recommend seeing Viviane Aires for dermaplaning every four weeks. This cadence aligns with your body's natural cell life cycle, ensuring you achieve a smooth, radiant complexion each time you visit us. For more information about your facial and dermaplaning schedule, contact us. Viviane can create a personalized treatment plan so that you can stay glowing all year long!
Does dermaplaning make hair grow back thicker?
It doesn't. It's a myth that dermaplaning makes your hair grow back differently than before. Removing peach fuzz does not impact the new hair's color, texture, or thickness. Rest assured; your hair won't come back thicker or darker after dermaplaning.