Refresh. Recharge. Real Results.
Award-Winning Facials in Plymouth Meeting, PA
Discover our unique approach to facials—a combination of both science-based products and holistic therapies. Designed to treat your inner and outer being, our facials are hyper-personalized to meet your needs. Take a look at our facial offerings, and relax with results-oriented facials at Viviane Skin Wellness.
Our Facial Offerings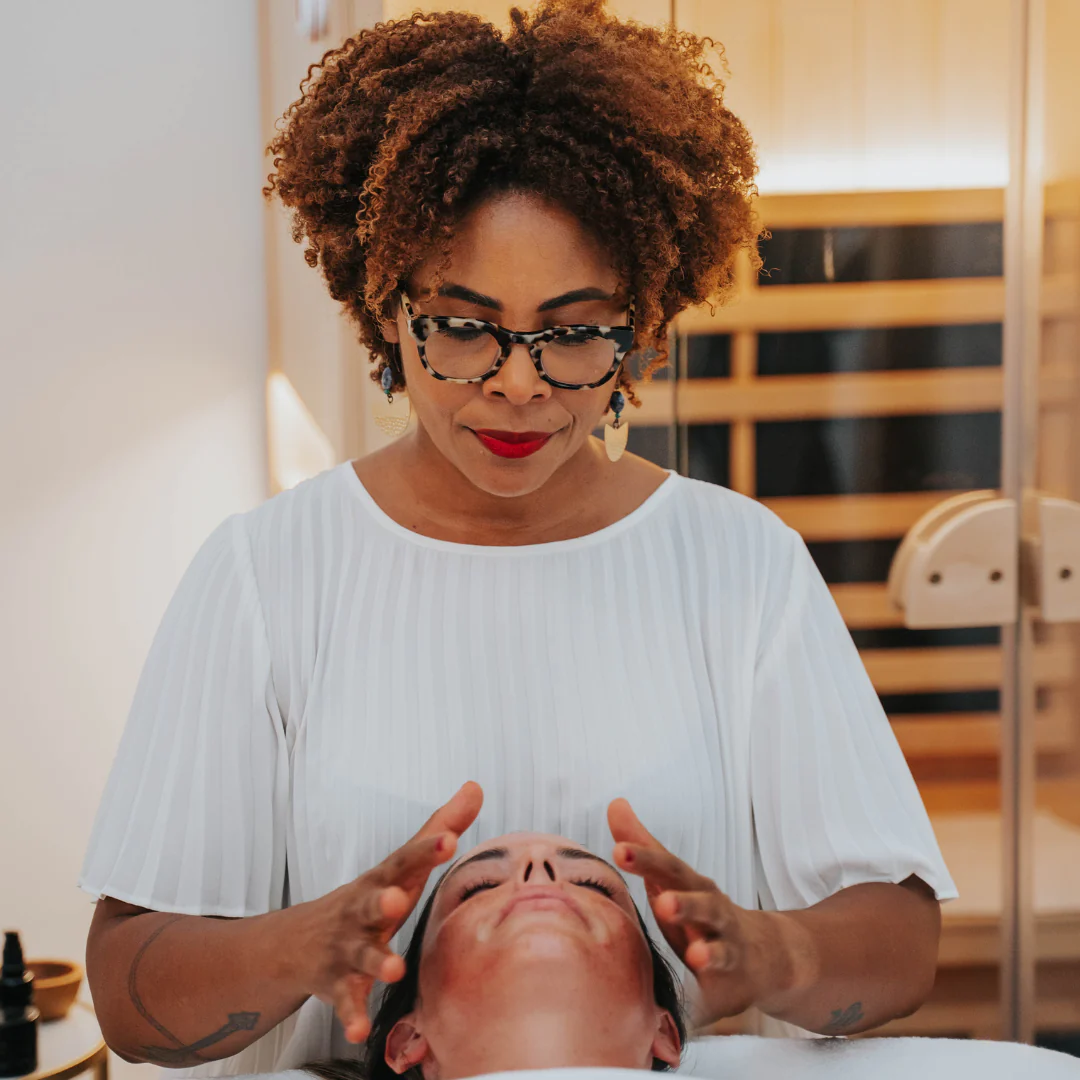 Viviane's Signature Facial
$300 (60min) | $375 (90min)
A facial so delicious, you may just sleep through it! This hyper-customized 90-minute facial begins with a de-stressing welcoming ritual of essential oils to relax and soothe you. Based on your skin analysis, your facial will be customized to your needs to ensure clearer, firmer, and more vibrant-looking skin.
In addition, Viviane's signature sculpting massage combines high-tech modalities, including microcurrent and LED therapy, that will treat, lift, sculpt, and define your facial structure.
Skin Wellness Facial
$220
Designed to offer instant results, this facial cleans pores and treats blemishes for a more youthful, smooth, and extra dewy look. But that's not all. Our Skin Wellness Facial is topped off with LED technology that reaches your skin's deepest levels to recharge and revitalize your complexion.
This treatment aids collagen production, boosts circulation, and is excellent for treating acne and reducing stress, so you'll feel refreshed and rejuvenated.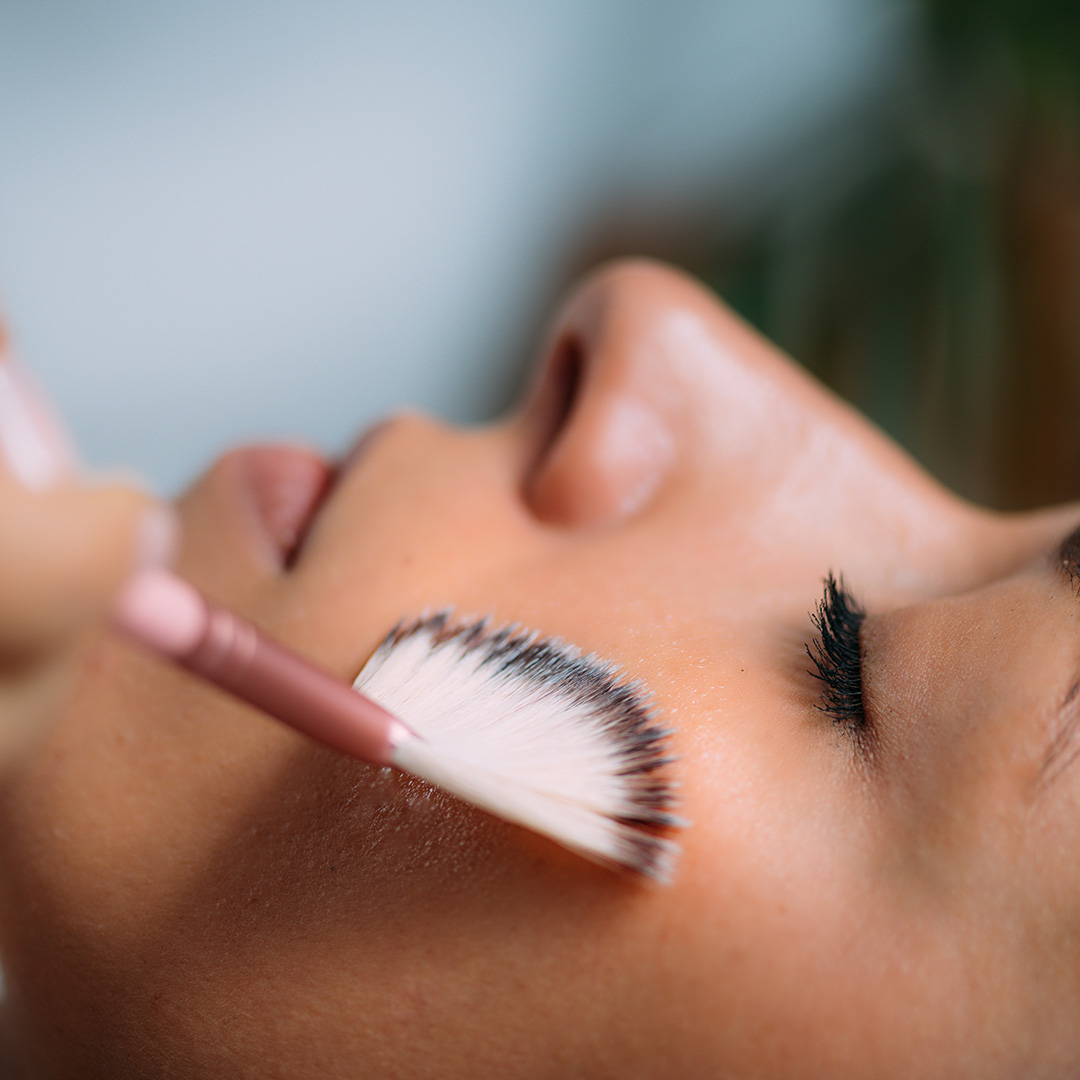 Youthful Facial
$235 (60 minutes) | $270 (90 minutes)
This facial treatment addresses common skin issues such as fine lines and wrinkles, acne scarring, dark spots, dullness, unevenness, and hyperpigmentation. As the name suggests, the youthful facial is designed to reverse the signs of aging, improve skin texture, rebuild collagen, and reduce blemishes. Our esthetician will use different techniques based on your particular needs, along with a customized exfoliating treatment to enhance your skin's luminosity.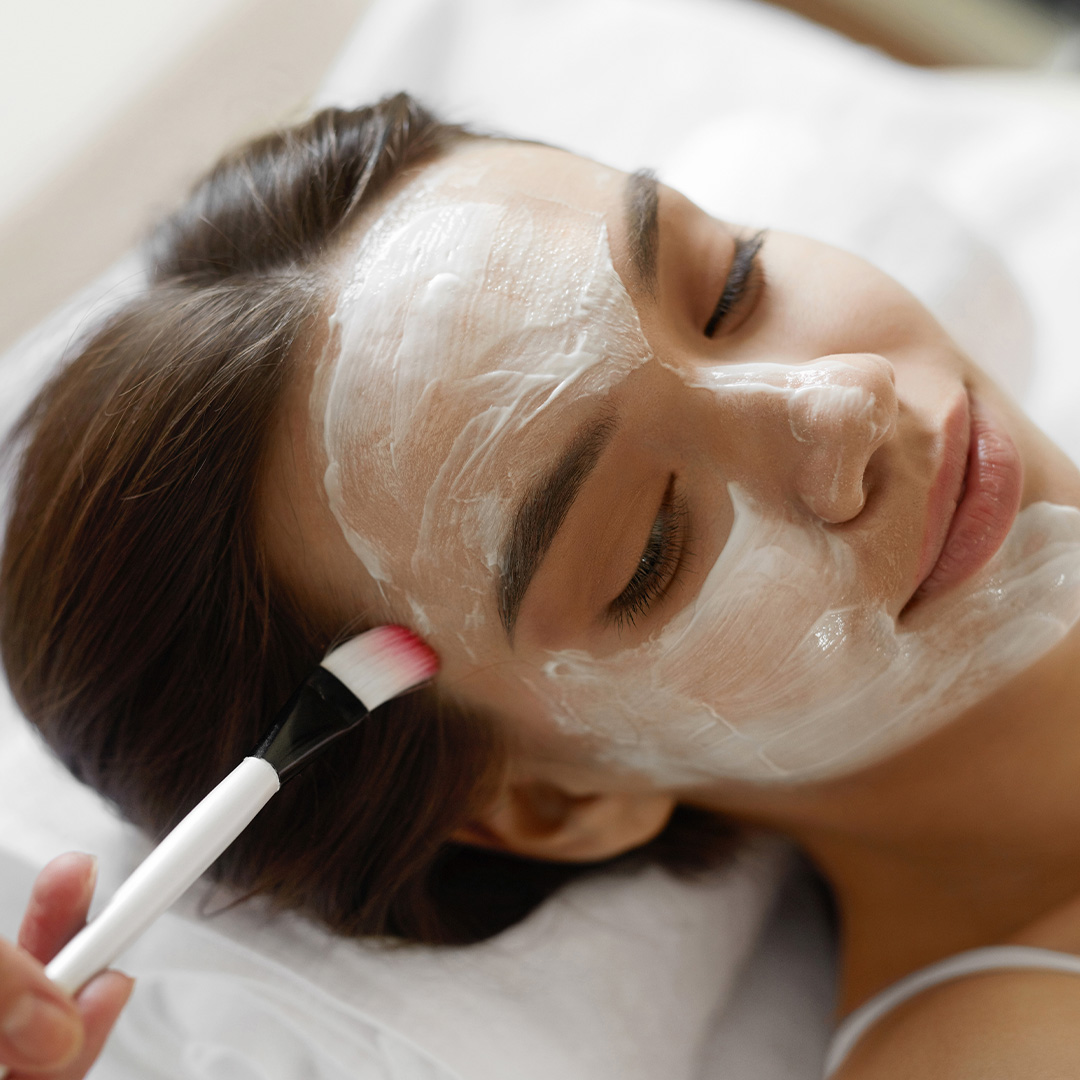 Classic Acne SOS Facial
$220 (60 minutes) | $250 (Advanced Acne SOS with Microdermabrasion)
Formulated to banish bacteria, heal inflammation, and prevent future acne breakouts, this treatment is curative and results-driven. It includes a customized resurfacing treatment, high-frequency and LED light therapy, and extractions. Experience the power of our ultimate acne-vanishing facial today!
Micro-Channeling Facial
$350+
Achieve smoother and more radiant skin with our latest innovation—ProCell™ micro-channeling! This new-generation micro-needling treatment rebuilds the skin and effectively targets issues like sagging skin, pigmentation, sun damage, and acne scars.
ProCell™ has a linear micro-stamping technique and advanced stem cells to deliver exceptional rejuvenation results! We recommend a prior consultation and a series of 3-4 sessions for optimal results.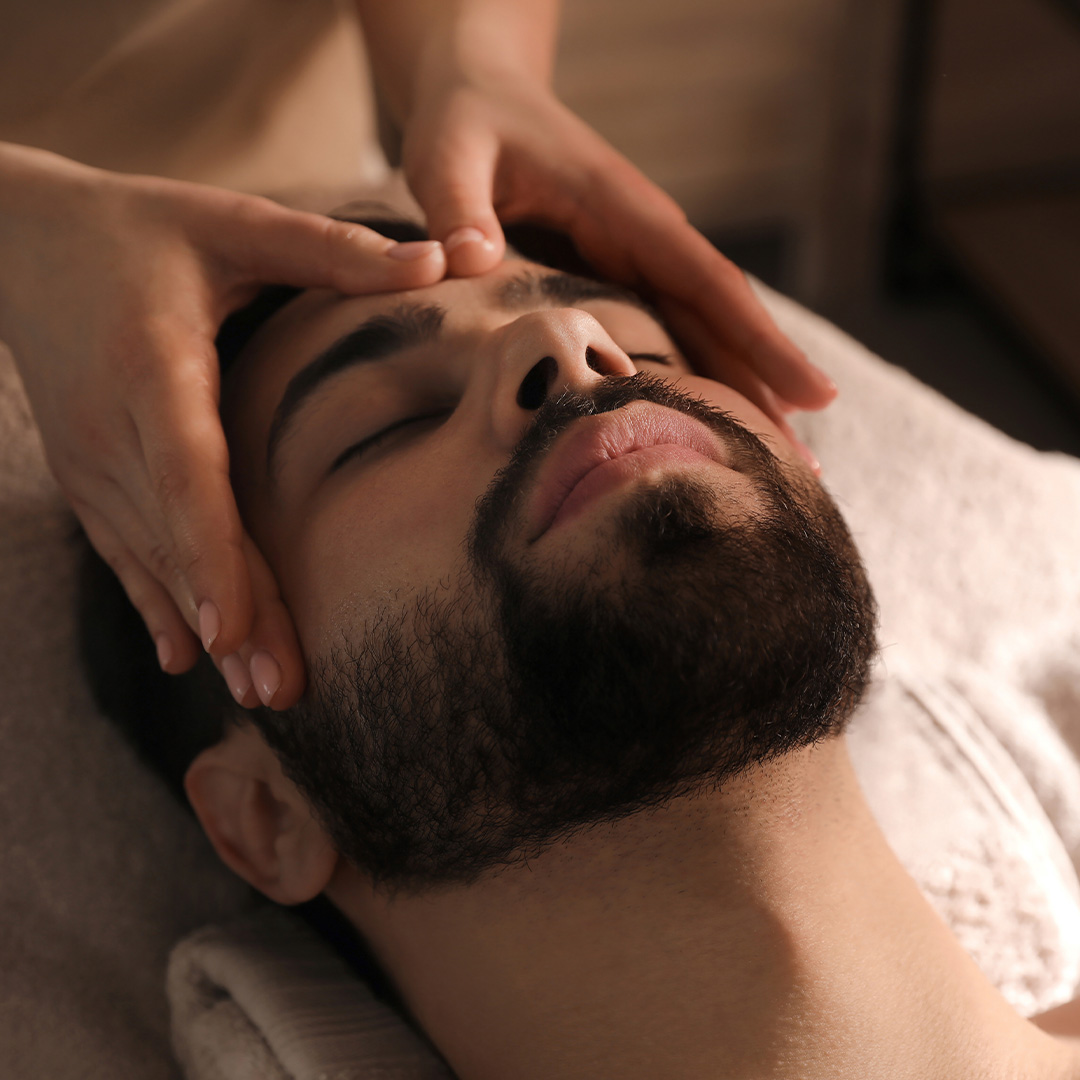 Men's Facial
$210 (60-75 minutes)
Everyone's skin deserves much-needed TLC. Formulated to address the man in your life's most common skin concerns, such as razor burn, ingrown hairs, acne, and sensitivity, this treatment can turn any man's skin from drab to fab.
This treatment includes a thorough skin analysis followed by a double cleanse, exfoliation, extraction, purifying mask, detox massage, high-frequency treatment, finishing serums, and moisturizer.
New Client with Viviane
Viviane's Signature Facial $335 (90min) or $350 NEW clients
Advanced Acne SOS $270 (60 minutes) 
Facial Buccal Massage $135 (30 minutes)
Facial Buccal Massage $135 (45 min) with LED $21
Facial Add-Ons
Dermaplaning
Dermaplane away acne scars, peach fuzz, and dilapidated skin. This treatment is the perfect addition to any facial, guaranteed to leave you and your skin sparkling.
Microdermabrasion
$50
Heal your impurities with powerful microchannels, encouraging the production of new collagen and elastin. Enjoy plump, firm skin by packaging this treatment with any of our facials.
Oxygen
$65
This oxygen fusion calms irritated skin and accelerates skin recovery by inducing skin cell respiration. Ideal for those suffering from acne, it requires no additional time during your facial.
Chemical Peel
$95
Reduce hyperpigmentation, fine lines and wrinkles, dullness, and more with this powerful AHA/BHA treatment. A series of treatments is recommended for brighter, smoother skin.
Sonic Tuning Forks
$35
Experience the power of sonic vibrations with this facial add-on. This treatment pairs well with any facial and is designed to leave your skin glowing and your mind positively refreshed.
Cryotherapy Skin Treatment
$35
Cold therapy can soothe, sculpt, lift, tighten, and tone the skin. Not to mention, it can increase blood flow and lymphatic drainage, giving you an altogether brighter complexion.
Exquisite 3D Hydration Boost: Face, Eye, & Neck
$85+
This bio-cellulose collagen peptide treatment can hydrate, firm, soothe and plump the skin. Perfect for a dinner date or your next work presentation, you'll be glowing from the inside out.