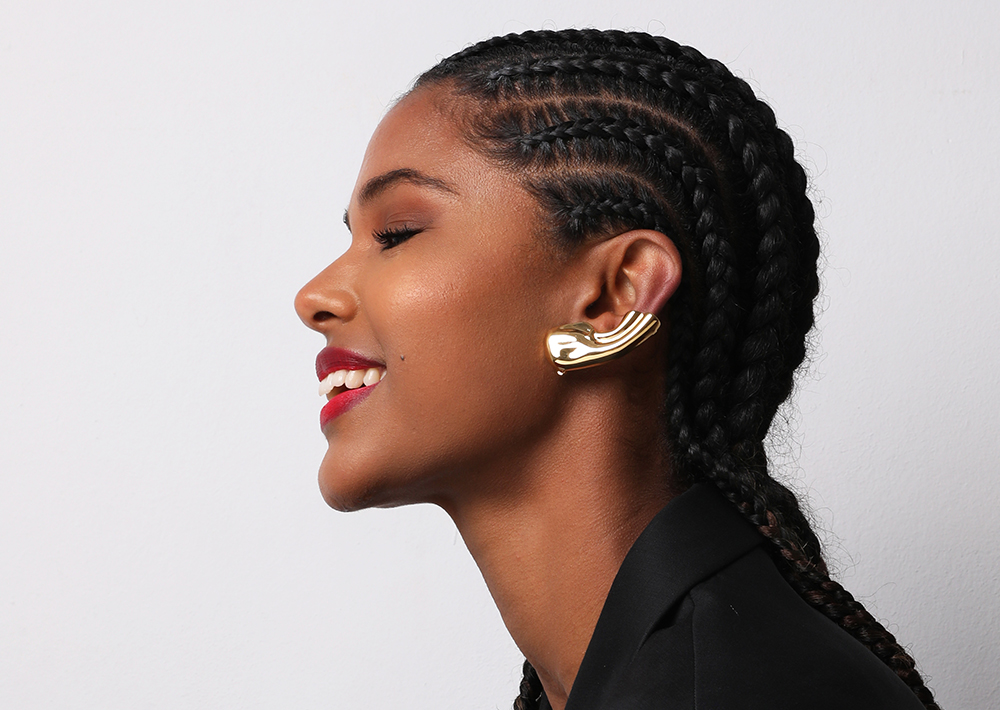 Skincare & Beauty Resources in Plymouth Meeting, PA
At Viviane Aires Skin Wellness, we're more than just a medspa; we're also a hub for all things skincare and wellness! Here, we've outlined numerous resources to enhance your journey towards vibrant and healthy skin, including how to prepare for your treatment, maintain remarkable results, and much more. 
If you'd rather catch up on the latest beauty news, take a look at our curated blog content, where our expert, Viviane Aires, shares insights, tips, and the latest trends in skincare and self-care. We hope you dive head first into our treasure trove of additional skincare resources, all aimed at empowering you to make the most informed decisions about your skin's health.
Knowledge Is Power: Take Back Control of Your Skin
At Viviane Aires Skin Wellness, we believe that knowledge is the key to unlocking your most radiant self. With these resources, you can embark on a journey of transformation and self-discovery. In fact, Viviane prioritizes further learning, study, and betterment for her clients and offers numerous resources—right at your fingertips.
Some of these informational resources include: