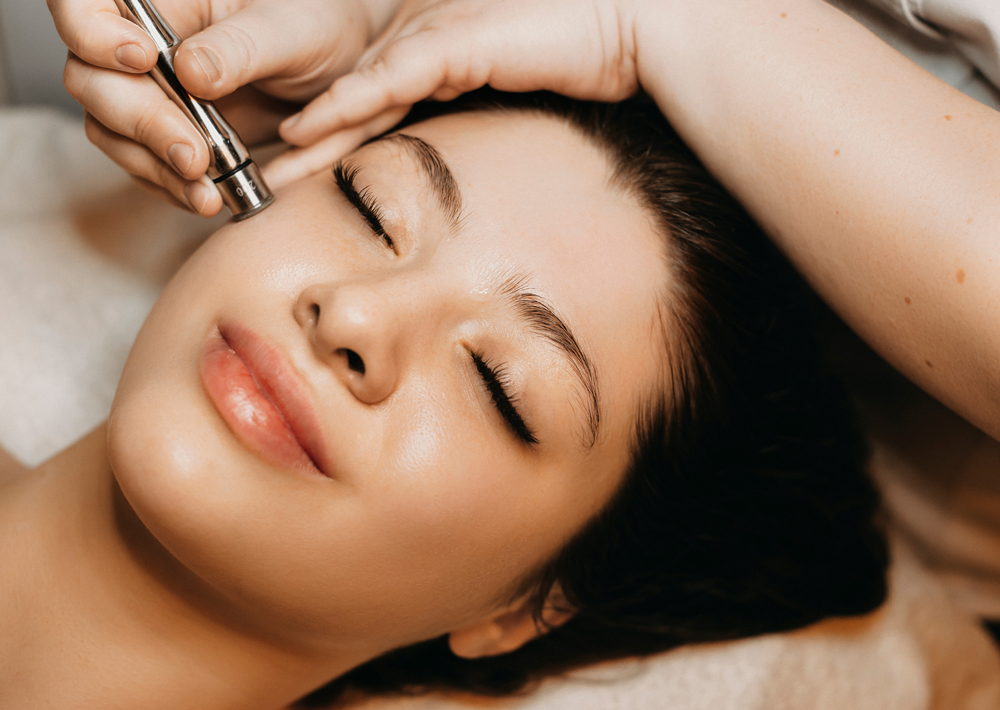 Polish Your Skin with Microdermabrasion in Plymouth Meeting, PA
Memories are for cherishing, but sometimes, certain long-lasting mementos, like sunburns and teenage acne, can stick around longer than we would like. Forgetting to wear sunscreen on a boat day can leave behind discoloration and sunspots, while hyperpigmentation can remind us of that pesky pimple we shouldn't have popped last week. And on top of all of this, we all suffer the effects of natural aging, which can cause fine lines, wrinkles, and dullness.
Luckily, you can treat these skin concerns and more with microdermabrasion at Viviane Aires Skin Wellness. We offer microdermabrasion in various facials so that you can experience long-lasting results and a brighter, more youthful complexion.
Benefits of Microdermabrasion
This non-invasive technique utilizes fine granules to scour the skin, eliminating toxins, dead cells, oils, and other debris. After a handful of treatments, your skin can appear smoother, brighter, and more even. And, microdermabrasion can stimulate the production of collagen, which is responsible for the plumpness and firmness of the skin. With microdermabrasion, you can treat your skin from the inside out!
Perfect for every skin type and tone, microdermabrasion boasts numerous benefits, including:
Nourish & Renew: Frequently Asked Questions About Microdermabrasion
Is microdermabrasion safe?
It sure is! Since it requires no anesthesia or numbing, you shouldn't experience any infection, scarring, or extended downtime. Microdermabrasion granules are also very fine, making the treatment safe for all skin types and concerns. However, we don't recommend microdermabrasion if you have an active skin infection or cuts/abrasions.
Does microdermabrasion hurt?
Most patients find microdermabrasion to be a comfortable treatment. Some report the sensation of being on the beach on a windy day, but the remedy shouldn't be painful. Afterward, you may experience some light redness or swelling, but this should subside in a few hours if you experience it at all. For more information about microdermabrasion and facial aftercare, check out this page written by our facial experts!
Is microdermabrasion good for acne?
Absolutely! If you suffer from mild to moderate acne, or you have in the past, microdermabrasion is an exceptional treatment to clear away any oil, dirt, or other pore-clogging debris from the skin while also minimizing the appearance of past acne scars and spots. 
Check out our Acne SOS facial if you want a comprehensive acne treatment. It combines microdermabrasion with other treatment modalities, like LED light therapy, to reduce breakouts and soothe inflammation. To book an acne facial or to learn more about how we can help you banish breakouts, call us at (215) 787-7742.