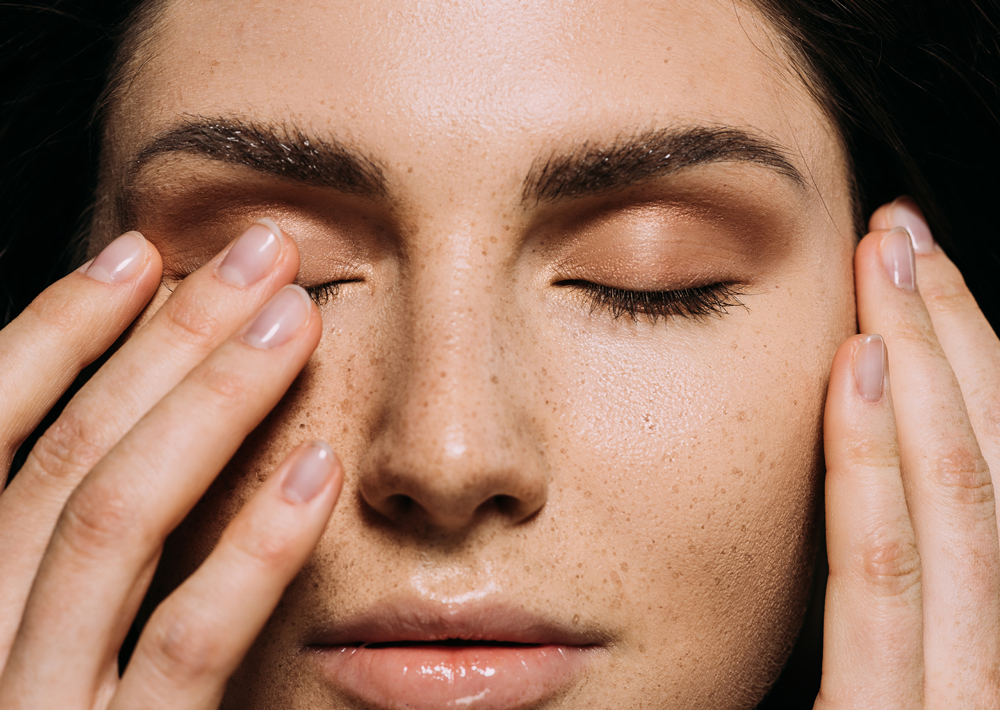 Transformative Microchanneling in Plymouth Meeting, PA
As we age, wrinkles, fine lines, dark spots, and other blemishes inevitably accumulate on our face. Not only can these lines, curves, and indentations make us look older than we really are, they can quickly diminish our self-confidence. At Viviane Aires, our microchanneling treatment can restore your self-esteem and help you feel years younger, healing your inner and outer being. 
With powerful microchannels, our ProCell™ micro-channeling promotes new collagen production and stimulates the elimination of old collagen, thereby improving acne scarring and the appearance of dark spots. Not to mention, the results are instant— tighter, brighter, and smoother skin!
Benefits of Microchanneling
Microchanneling is minimally-invasive, safe, and effective for addressing numerous skin concerns. We utilize the ProCell™ microchanneling device, which has a linear micro-stamping technique and advanced stem cell technology, offering jaw-dropping rejuvenation results with minimal, if any, downtime. Whether you want to remove reminders of teenage acne, natural aging, or scarring, microchanneling is the ultimate beauty treatment for all skin types.
Microchanneling boasts various benefits, including:
Precise Renewal: Frequently Asked Questions About Microchanneling
What does microchanneling do?
Microchanneling stimulates your body's powerful healing process to reduce unwanted blemishes like dark spots, acne scars, fine lines, and more. Basically, you're working smarter, not harder, for radiant skin!
Here's how it works. First, your provider will gently pass a handheld device over your skin, creating tiny micro-channels. Don't worry; these tiny channels are smaller than the diameter of your hair! The micro-injuries activate your body's healing processes, boosting the production of collagen and elastin—the proteins responsible for your skin's tightness and firmness. For best results, we recommend a series of three to four sessions.
Is microchanneling worth it?
Absolutely! After your microchanneling appointment, you'll notice instant results, namely brighter and smoother skin, not to mention the other added benefits you'll receive from your signature facial. And when matched with proper home care, results can continue to improve over several weeks!
Who's a good candidate for microchanneling?
If you suffer from premature aging, acne scarring, hyperpigmentation, sun damage, and other blemishes, you're most likely a good candidate for microchanneling! We don't recommend microchanneling for those who actively have sunburn, instead, we suggest you wait until the healing process is complete to book your microchanneling and facial. For more information about if microchanneling is right for you, call us at (215) 787-7742.