Licensed Estheticians in Plymouth Meeting, PA
Behind every exceptional experience and radiant result, there's a team of dedicated experts who are passionate about your journey to vibrant skin and overall well-being. Get to know the experts at Viviane Aires; we look forward to meeting you!
Get to Know Your Beauty & Skincare Experts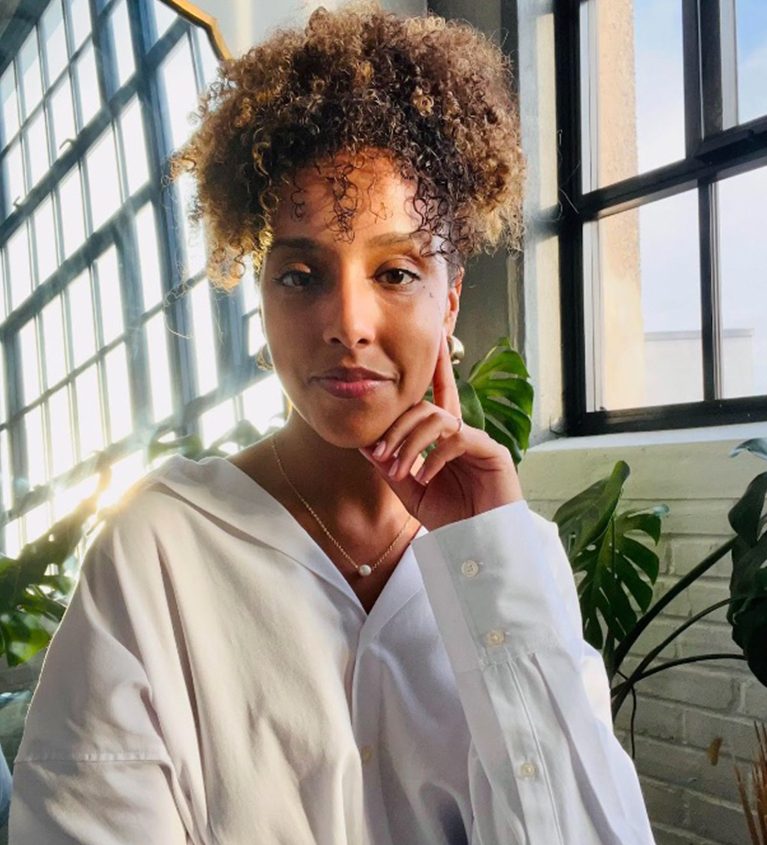 Mesale Toggia
After a 7-year career in education and earning her Master's degree, Mesale took a bold leap and decided to pursue her true passion – esthetics. Her dedication to skin care emerged in 2018 as she faced her own skin health issues. Helping people has always been a priority for her, so helping others feel good in their skin was a natural shift. Raised by Ethiopian parents who are steadfast in their own passions, she credits her confidence to follow her dreams to her family life. Having healthy and beautiful skin means different things for every individual, and she believes this is an extraordinary process in that it requires self-discovery and above all, self-love. Mesale strives to guide her clients through this journey towards healthy skin and wellness. She received her training at Rizzieri Aveda School in Voorhees, NJ. She is based in Philadelphia, PA. Certifications: Microchanneling, Dermaplaning, Hydrafacial
She performs:
Aisha Abdul-hadi
Aisha started her education by training at Cortiva Institute for massage/bodywork and then continued pursuing her passion for wellness at the Queen Beauty Institute for esthetics.
Self-care has always been my passion, and I take pride in assisting my clients in achieving their health and healing goals through mindfulness and relaxation. My interest in spa days and skincare products started in my teenage years, but it grew into a deeper curiosity for the science of skin – how it works and what helps it maintain its glow. Becoming a dual specialist in esthetics and massage therapy allowed me to heal through intentional physical touch.
I use a holistic approach to my work, and my focus is on fully attending to each client's needs. By interweaving clear presence with practiced skill, I am committed to meeting you where you are on your wellness journey. Whether you desire a deeply indulgent massage or a customized facial, I will provide you with a unique and personalized experience.
I am actively practicing microchanneling and dermaplaning facials, combining the best of these modalities to create comforting and therapeutic treatments that are customized for each client to achieve amazing glowing skin! Being a holistic bodyworker has been an incredible experience for my emotional growth and well-being, and I encourage my clients to be intentional about taking space to be present, mindful, and still when their bodies call for it.
She performs: