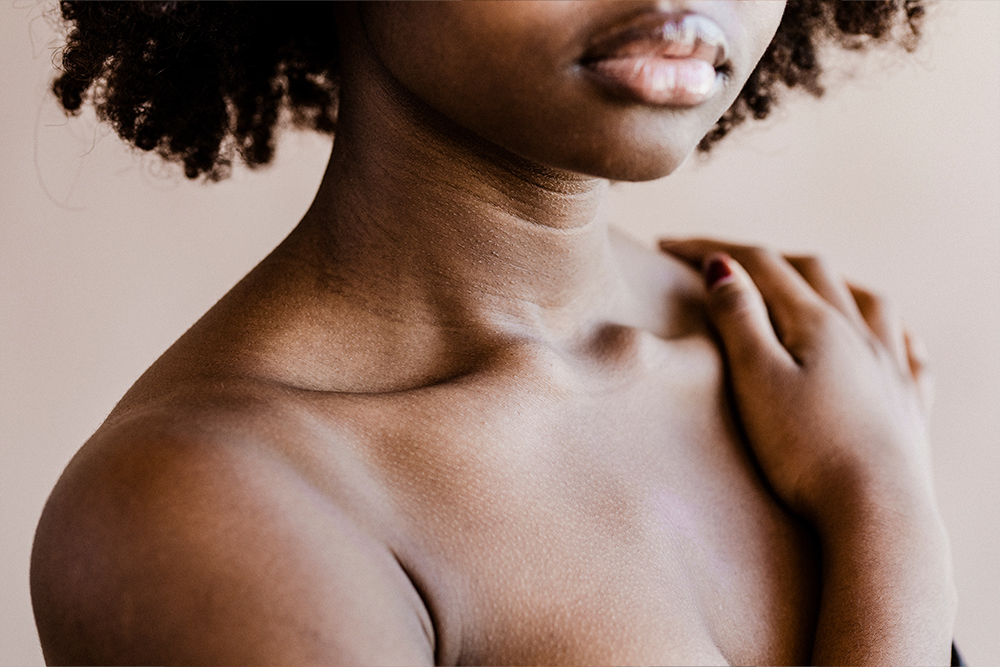 Empowering Your Inner Beauty
Wellness Spa in Plymouth Meeting, PA
Located in the historic city of Plymouth Meeting, PA, we're more than just your local beauty buffs. We offer customized treatments founded upon science-based practices and holistic methods so that you can experience real results. At Viviane Aires Skin Wellness, you can enter our wellness oasis and be completely yourself—we're a judgment-free zone. Whether you want to address pesky pimples, bushy brows, or something in between, we're the beauty experts you can trust!
Proud to Be Plymouth Meeting's Finest Wellness Spa
We're proud to offer Plymouth Meeting and the surrounding cities exceptional skincare and wellness services like facials, chemical peels, and microdermabrasion. When you book a treatment with us, you can expect a remedy that treats your skin from the inside out—designed just for you.
Serving Plymouth Meeting, PA, and surrounding areas, including Philadelphia, Ardmore, and Springfield, Viviane Skin Wellness is your ultimate destination for all things beauty. In fact, Viviane Aires Skin Wellness was recently awarded as the best facial in Philadelphia by Reader's Choice 2023! We're honored to be recognized in the great city of Philly!
Get in Touch
"*" indicates required fields